Winter Cactus Meet
This is new show put on by the Grand Canyon Model Railroaders. Same club that did the armory meets, but they are now doing two shows a year in central Phoenix.
You can print a flyer below with a coupon for $1 off admission.
This was a good show last year, and the Winter Cactus show had all the tables sold out, so this will be a great show. As of June 1st, most of the tables have been sold so call the nukmber on the flyer below before sending in for a table.
If you want tables, there is a link to a flyer below for them - act quickly as they'll surely sell out.
When: Saturday, Feb. 17th 2018
Where: North Phoenix Baptist Church
5757 N. Central Ave, Phoenix, AZ
This show is also held in the winter.
Flyer with $1.00 off admission coupon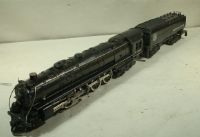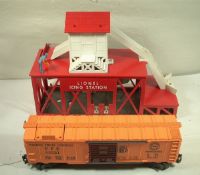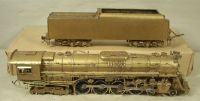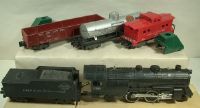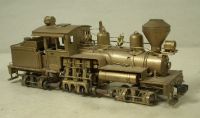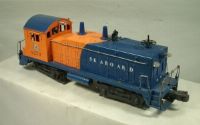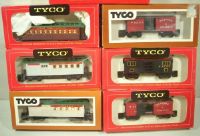 **** Page Above**** -->