Toy Train and Model Railroad Shows In Arizona.
Arizona Model Train Show Calendar
Click on the show names below for more information and links to maps.
Tell Your Friends On Facebook About This Site
November 2023
The Turkey Meet was held in early November rather than on the Saturday after Thanksgiving. If you missed it, come to the FREE parking lot show in Mesa on December 2nd. Remember the Mesa Parking lot show is just a few hours in the morning. Plan to be there by 7:30 and on your way home by 10 AM.
December 2023
January 2024
February 2024
March 2024
April 2024
May 2024
June 2024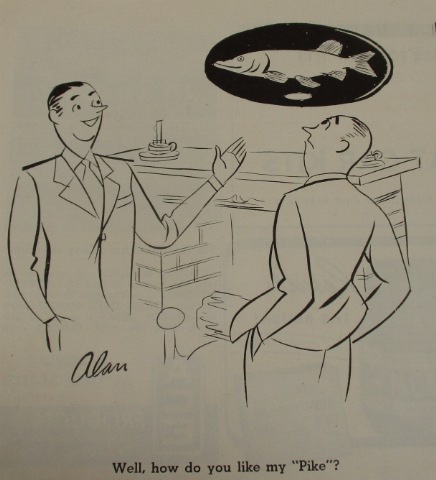 Are we missing a show?
Let us know with the contact us link on the top of this page.
About Arizona Model Trains
We go to most of the train shows in Arizona, and are constantly hearing from people who missed shows because they didn't know about them. So you don't miss a show, we've put together this simple website.
At the train shows listed here you'll meet other railroad enthusiasts, buy and sell trains, and see operating layouts.